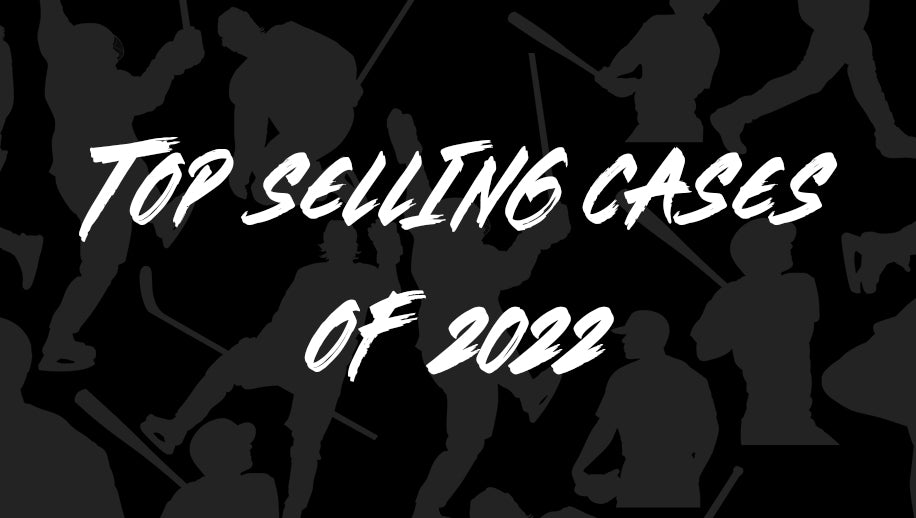 Top Selling iPhone Cases of 2022 (So far...)
What's the best part about getting a new phone? Getting to buy a new phone case to go with it of course.     10. Auston Matthews Clear Series 2.0 Coming in at #10 is the only clear series case t...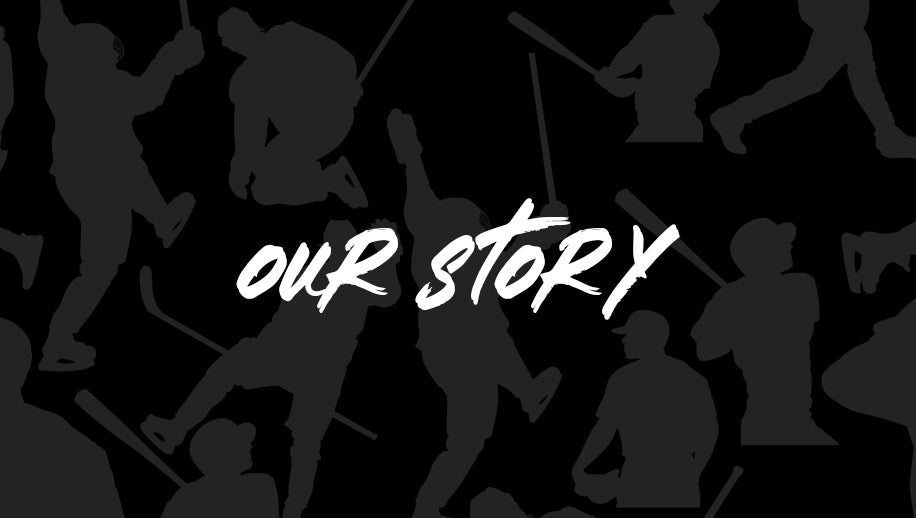 OUR STORY In March 2016, Redzone Cases was born. I just gotten the iPhone 6 and was tired of having just a plain black case on my previous phones. I'm a massive hockey fan and wanted to expr...