2,030+
5 Star Reviews & Counting
BEST SELLERS
View all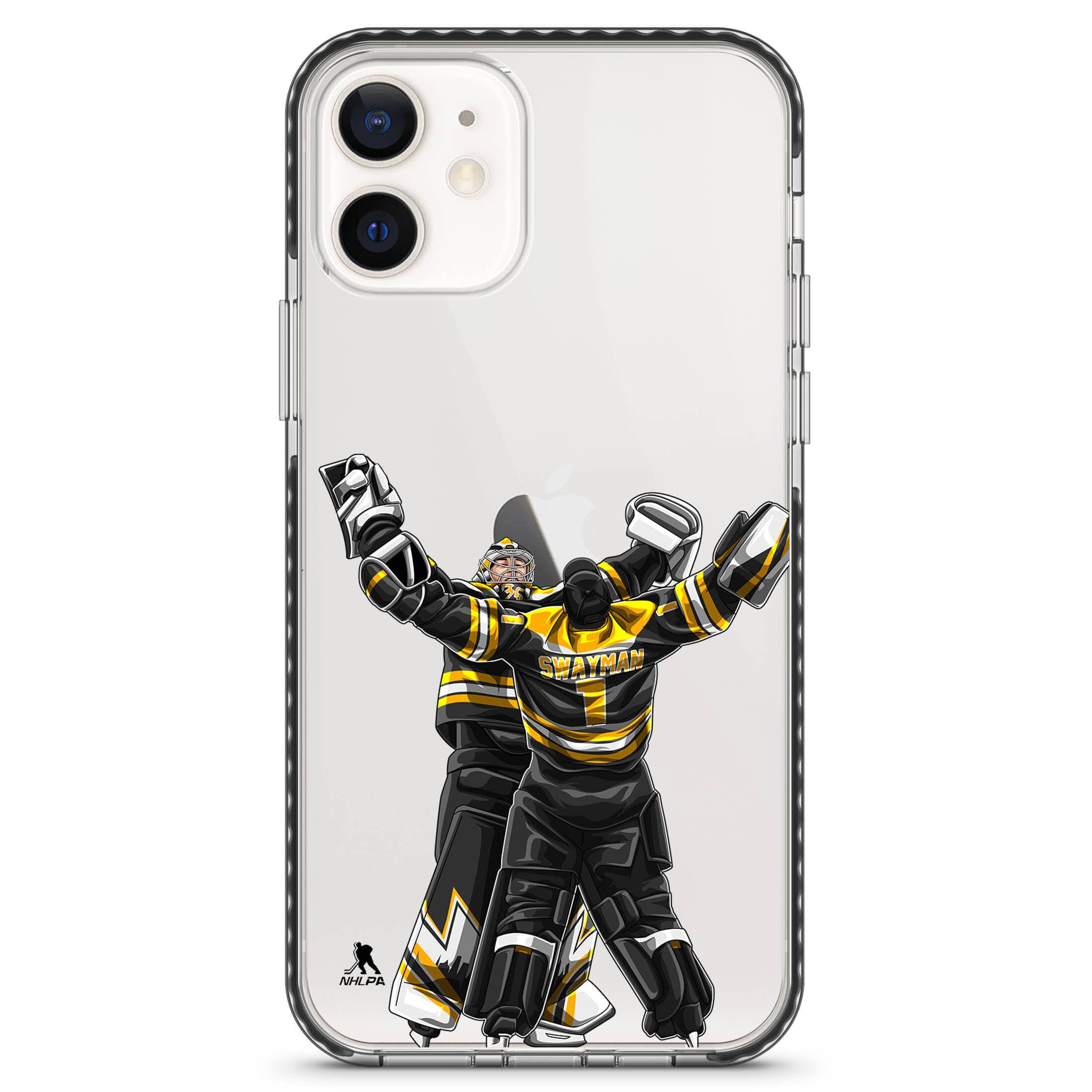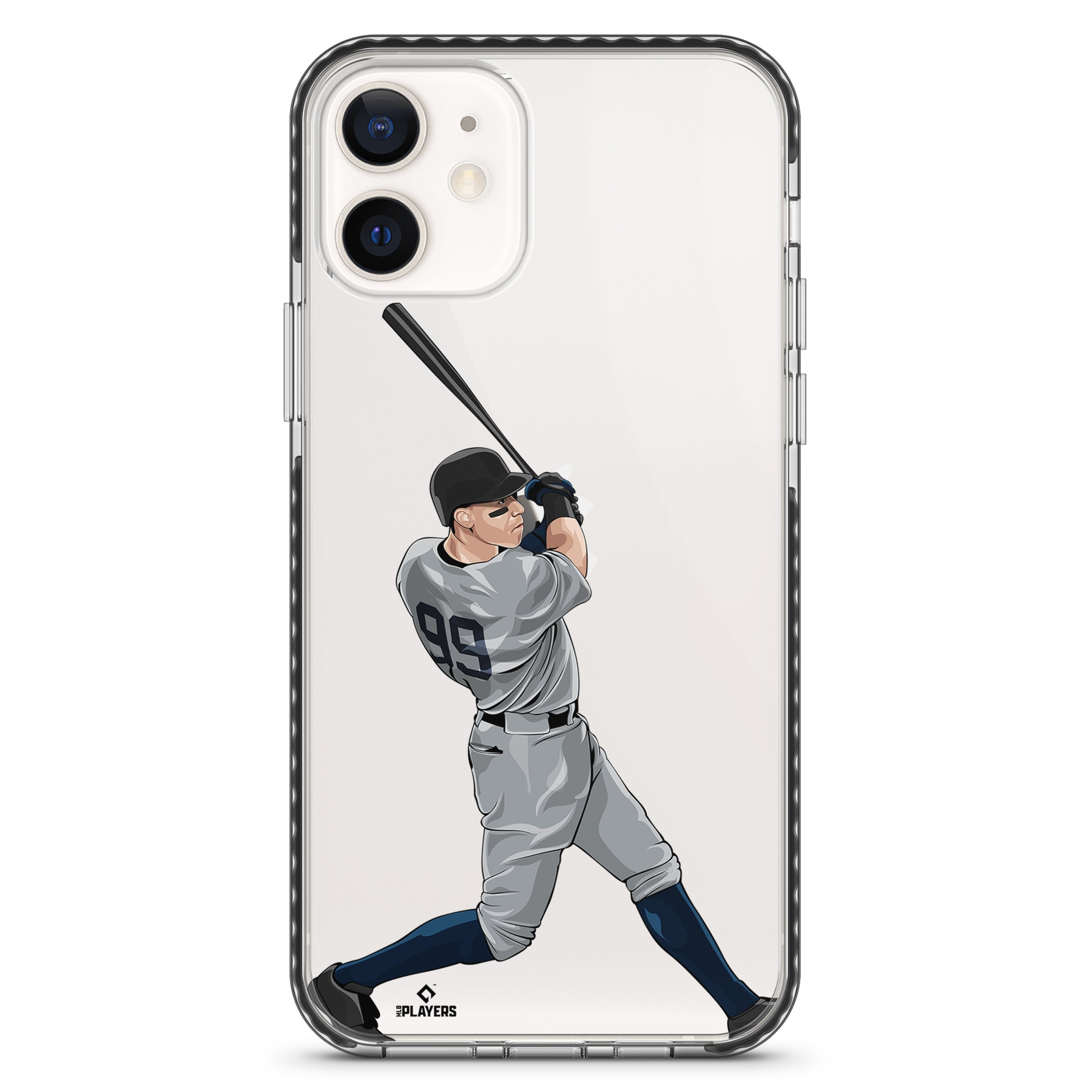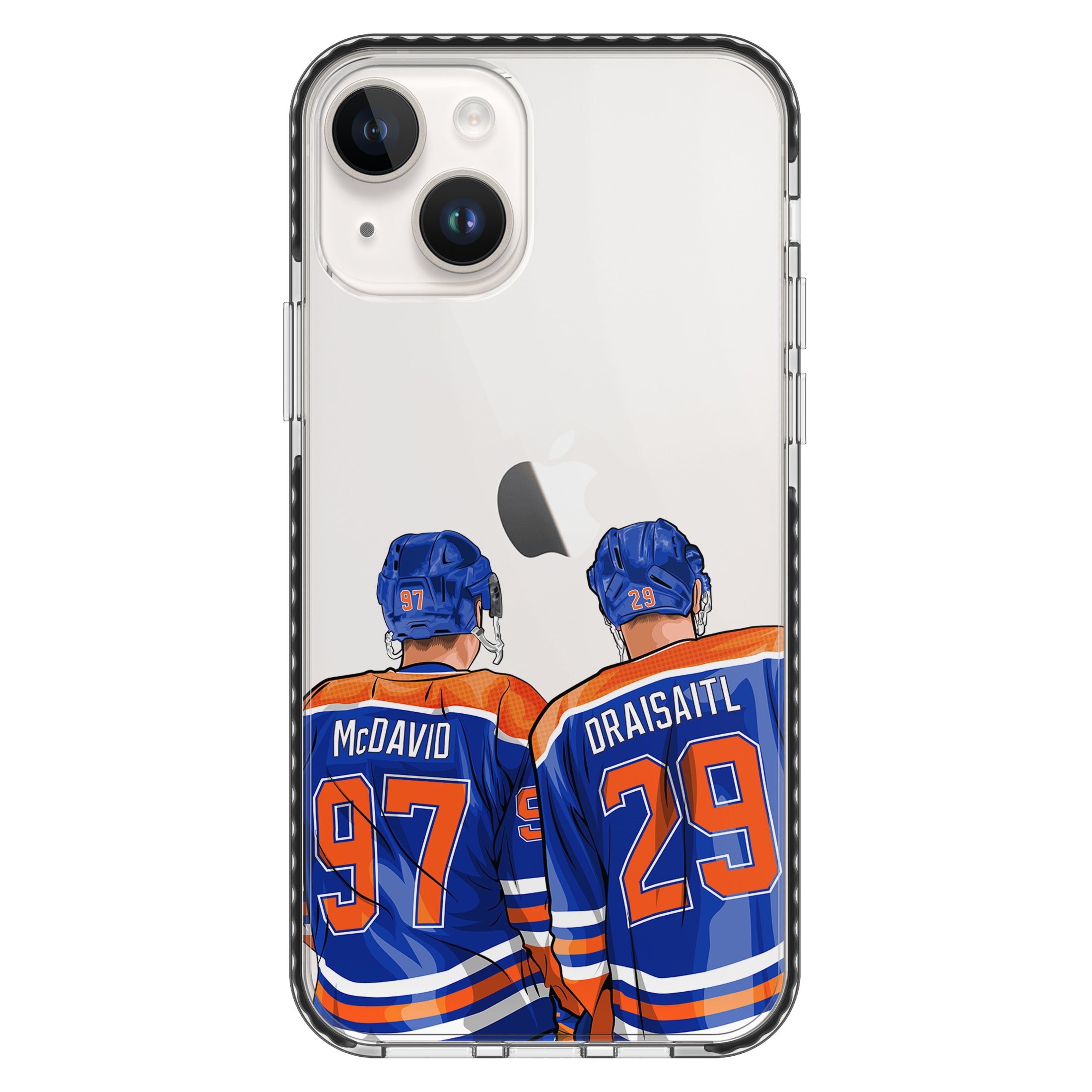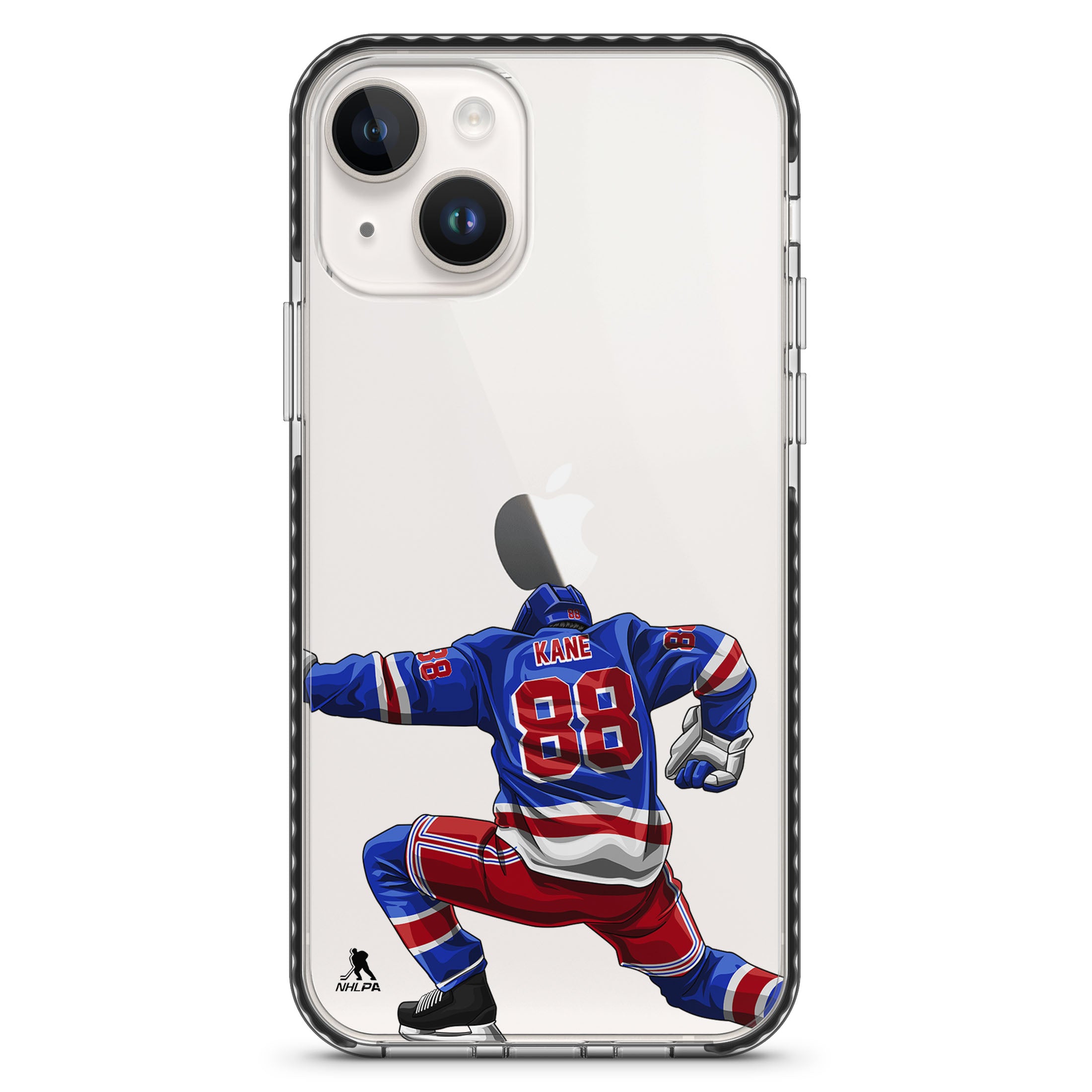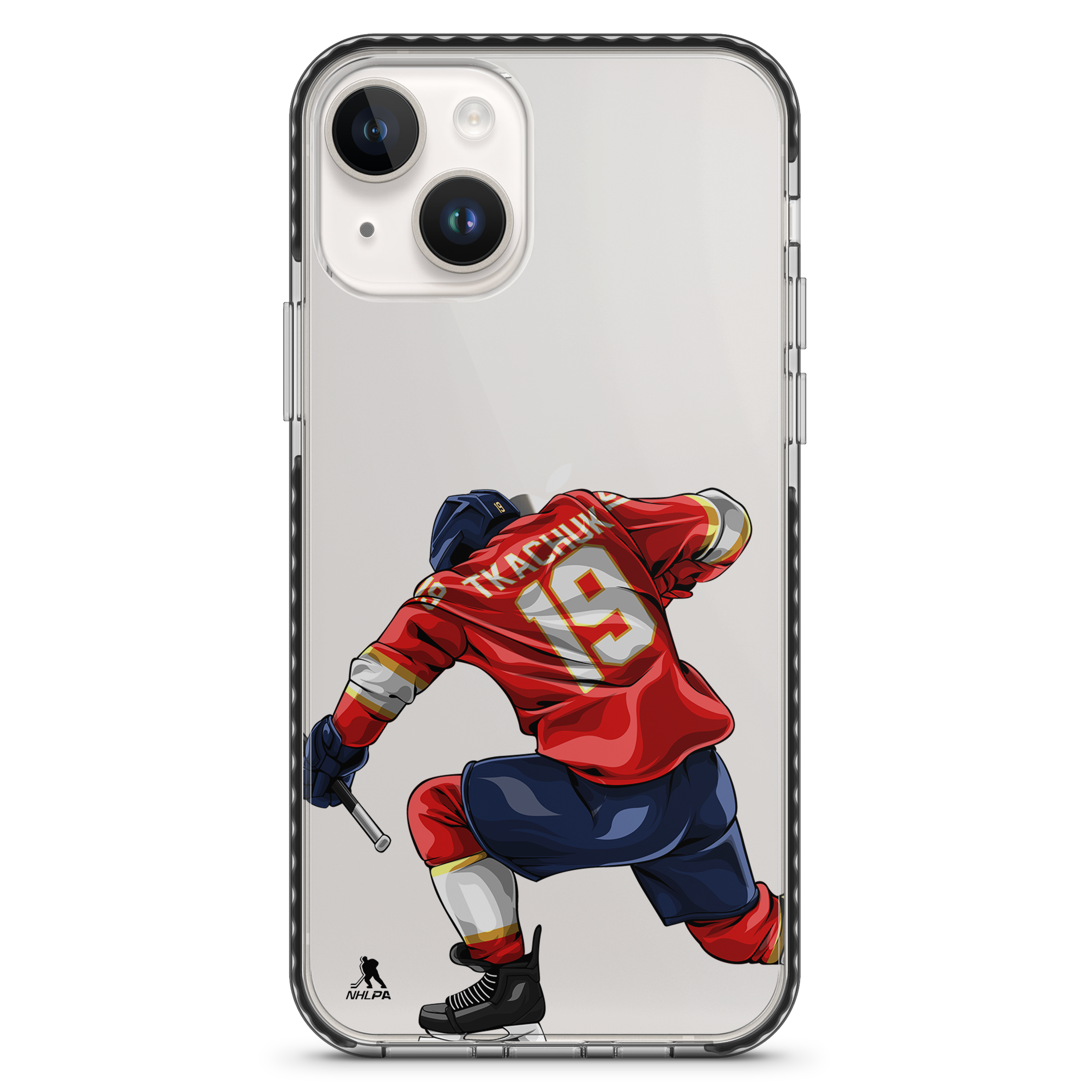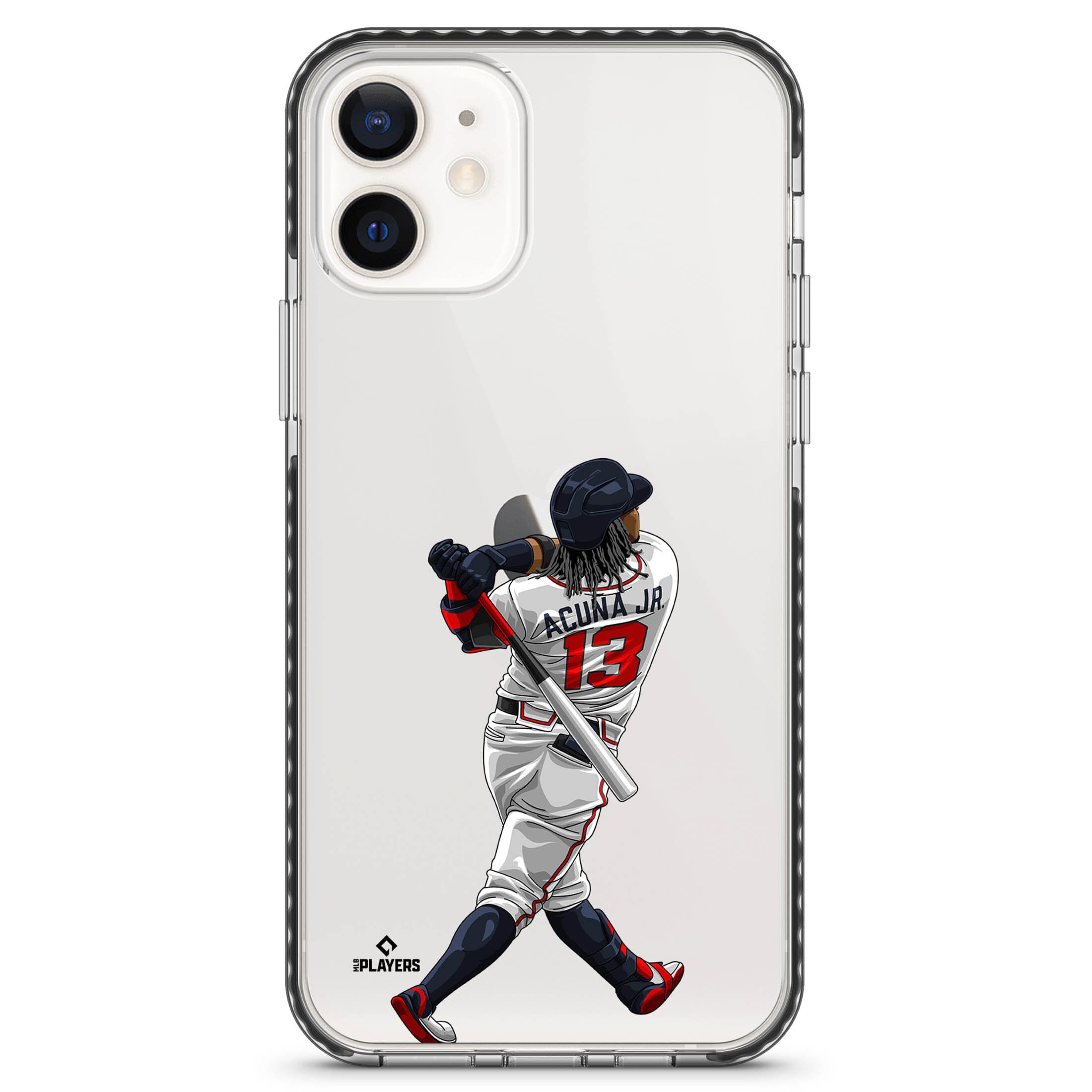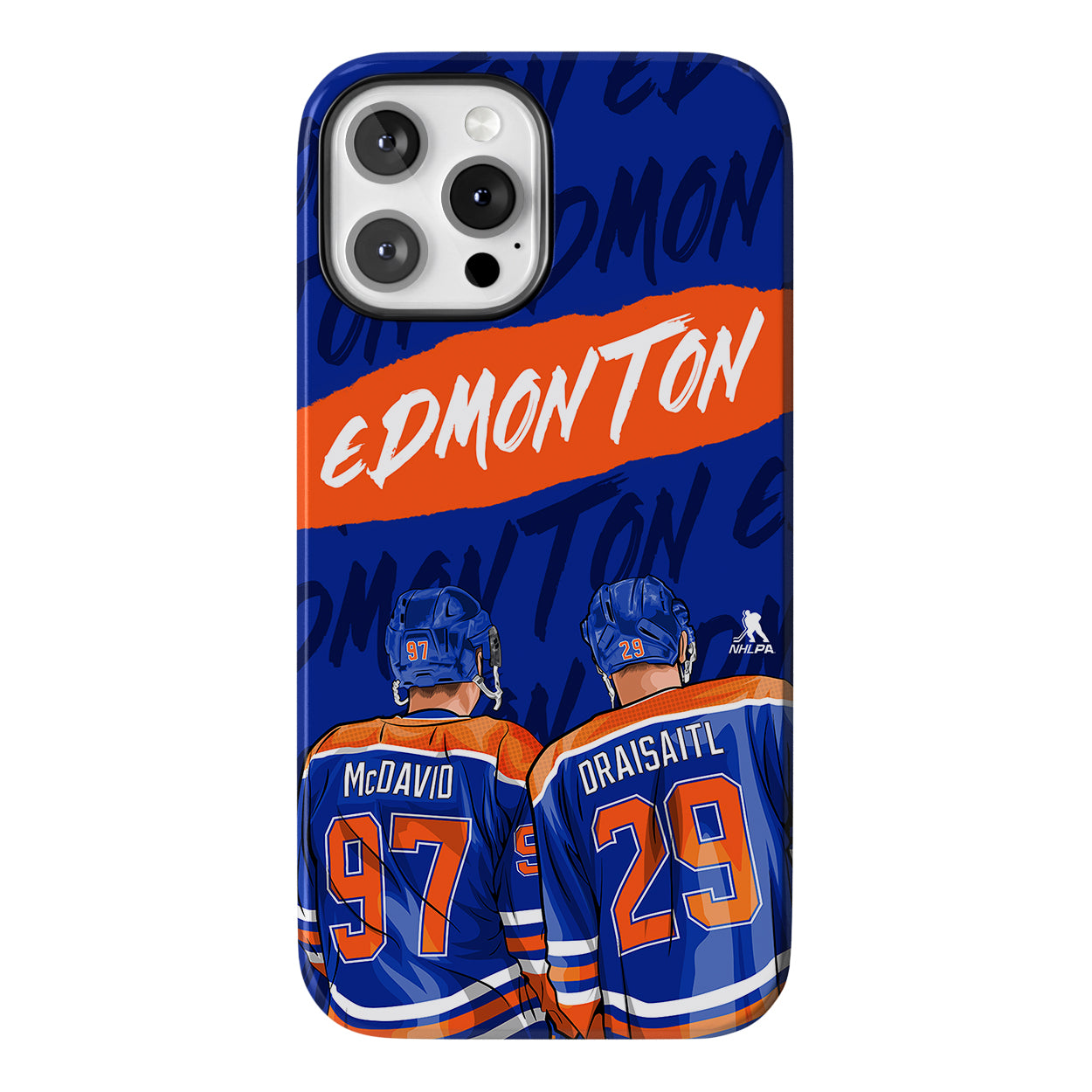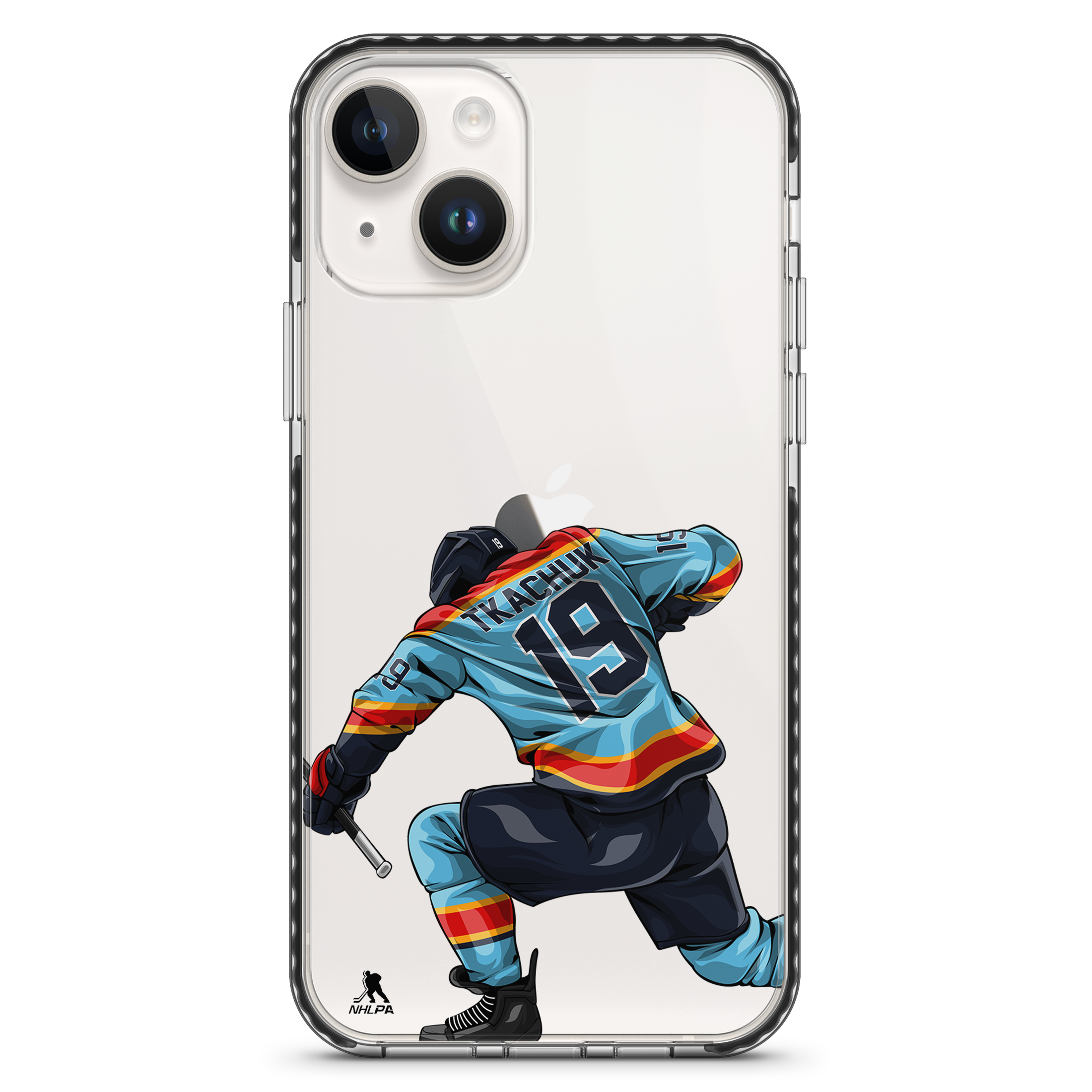 INTRODUCING STAR SERIES 3.0
Slap shot proof your phone with our new Star Series 3.0 cases!
SHOP STAR SERIES 3.0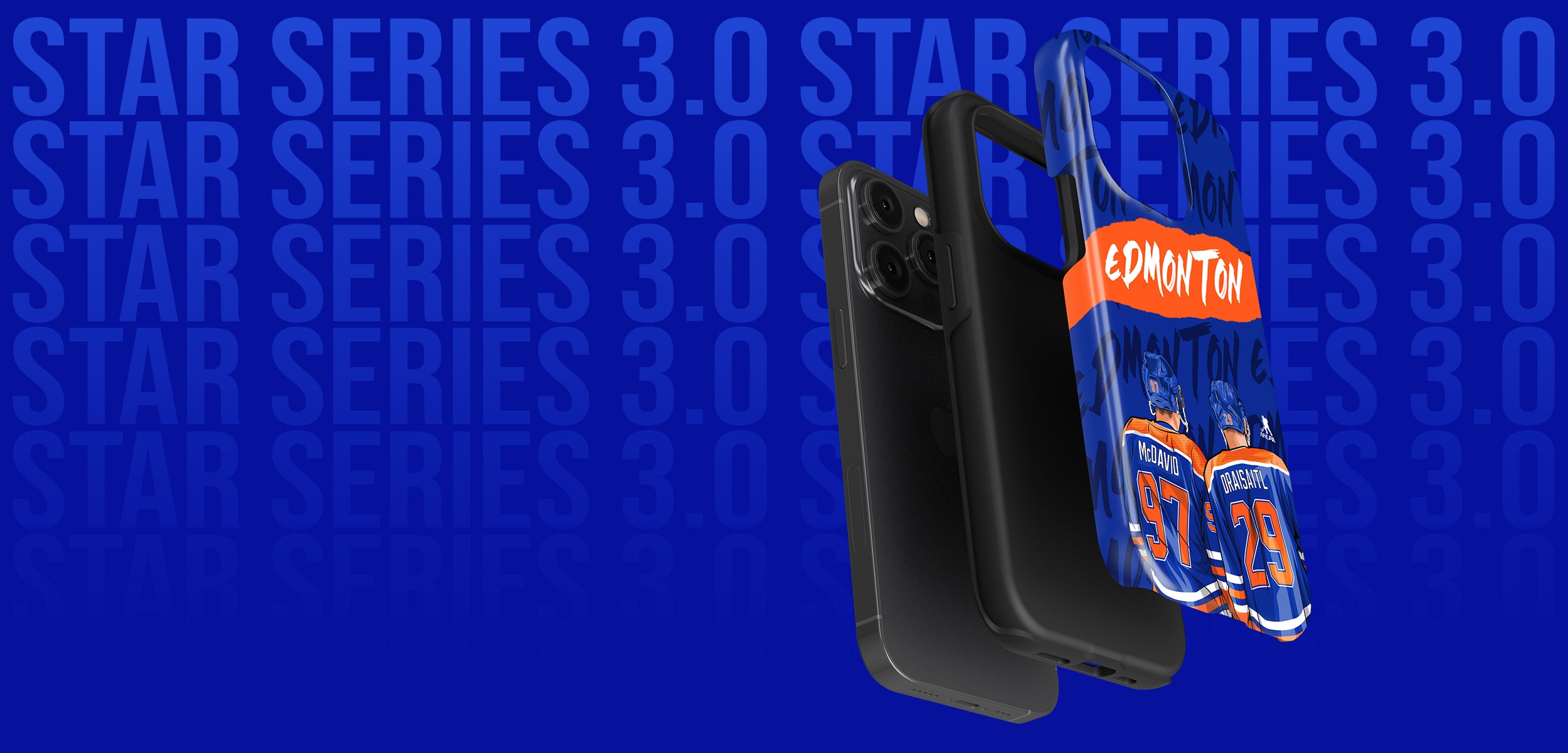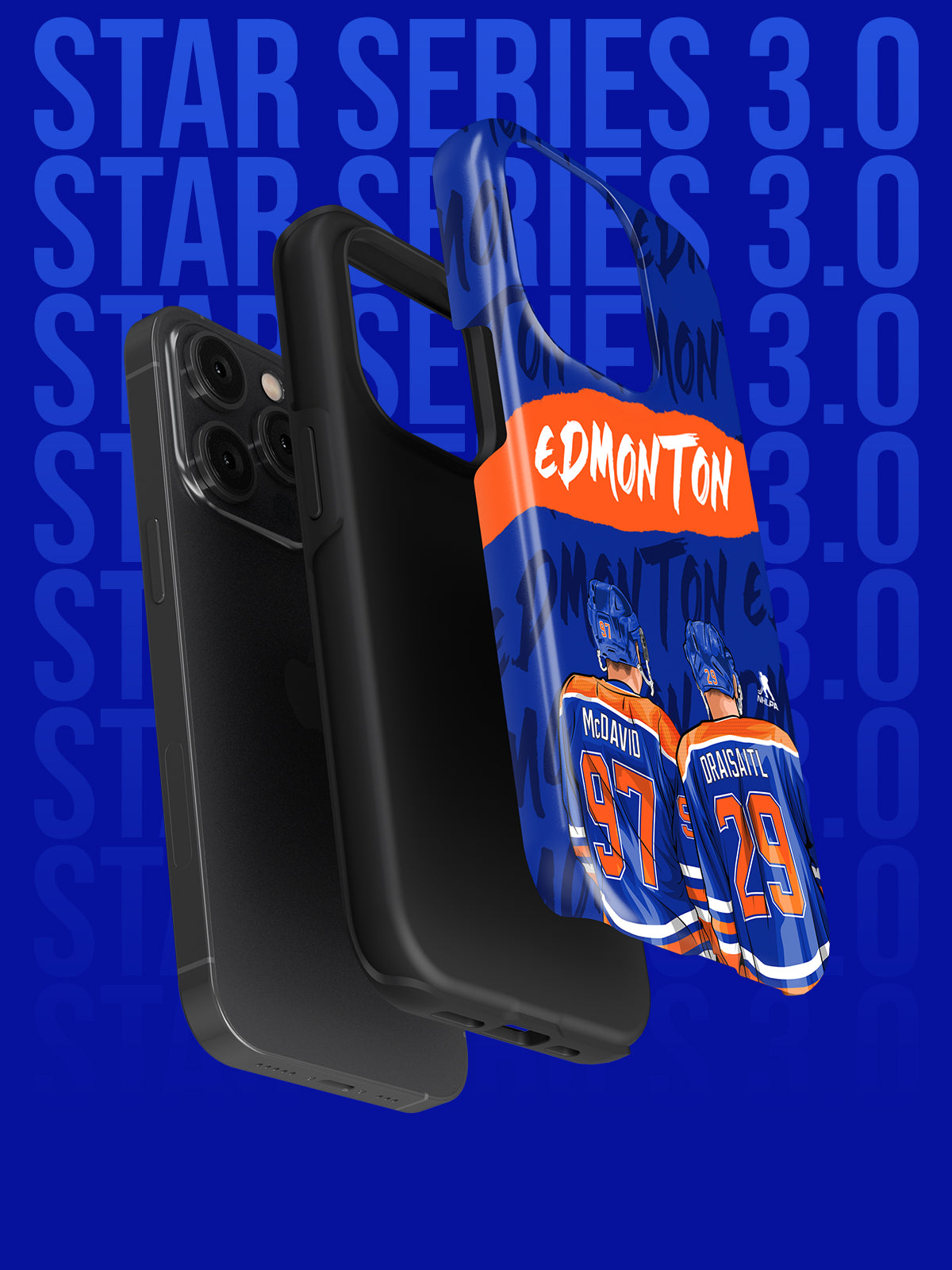 DUAL LAYER PROTECTION
Hard Exterior + TPU Interior
OfficiallY LICENSED
All of our cases are officially licensed products of the NHLPA, NHLAA or MLBPA.
RAISED BEZELS
Raised bezels to protect the camera & screen.
ONE-YEAR
WARRANTY
We're so confident in our cases that we offer a one-year warranty. If there are any manufacturer defects, please let us know, and we'll replace it free of charge.
Clear Series 2.0 vs. Star Series 3.0
Which case is right for you?
Not sure which one to choose? We offer two style of cases. Compare them and choose the best version for your needs.